So what were my main objectives in 2018? Did I succeed or did I fail? Here's my honest reflection on my goals for the year.
In 2018 I wanted to:
1. Learn to speak Dinka
2. Take weekly dance classes
3. Travel outside of Europe at least once
4. Develop my spirituality and faith
5. Be open, positive and optimistic
1. Learn to speak Dinka
I've been learning phrases and words from my mum – Dinka is the language of the Dinka tribe of South Sudan and my parents' first language – and I even did a whole scene in the language. The show was called 'Attempts on her Life' at RCS performed in October.
I completely believe that performing in Dinka was an opportunity I attracted into my life by putting my objective out there in the first place.
My mum helped translate the text from English to Dinka. But it was very hard for me to learn everything because I didn't actually understand most of what I was saying – in terms of vocab and grammar – so the text didn't stick in my head. But at the end of the day perseverance is key, so it all worked out exceptionally well.
I did feel disappointed a few months ago about not advancing as quickly as I wanted to. I know I wasn't doing enough work, basically. There's still a long way to go for me before I can speak Dinka fluently. But I've already set off so I just have to keep on driving and be precise about my method.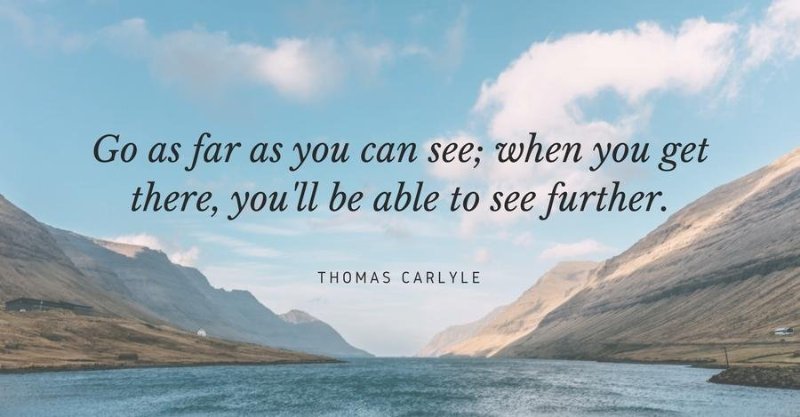 2. Take weekly dance classes
Whilst I was in Paris for my Erasmus exchange I was taking lots of classes, up to 5 per week, and that was so much fun. Over the months I saw good progress in terms of accuracy and precision, how quickly I was able to pick up choreography and my overall strength and fitness.
During the 2nd half of the year I was less consistent because I had lost the routine I had established when I came back to the UK. I wasn't making dance my priority.
What would encourage me to become more consistent and committed? I don't know. Maybe scheduling the classes in my diary so that it feels like an actual commitment I cannot break (like a rehearsal or an audition). I can also remind myself of the improvements I made during the year and consider what I risk "undoing" if I don't keep up the practice.
3. Travel outside of Europe at least once
Yes I did, honey. Oh, yes I diddddd!
I went to Jordan in the Middle East to film and booking this job was completely unexpected. But again, I know I attracted it into my life by affirming my desire throughout the year.
Travel + Acting = My Best Life
Jordan was amazing and I had lots of free time to explore and enjoy myself. On top of this, I travelled business class, had airport transfers and stayed in a 5* hotel. And everything was paid for by the production company. I usually travel very cheap so the upgrade from basic bitch/student life to the 5* lifestyle was DIVINE.
Yo, if this is what big acting jobs are like I'M READY AND WAITING WITH OPEN ARMS TO WELCOME THEM. Universe, you know where you can find me! 🙂
4. Develop my spirituality and faith
I went to church, joined study groups and read the bible often, but I'm not sure if it's really for me.
Will I stop going to church? No, I think it's important to pray, listen to teachings and belong to a community. However, I've got some figuring out to do because Christianity just doesn't sit right with me at the moment.
Other things I did in 2018 to build my faith and spirituality were meditate and pray almost daily. This was effective because it gave me grounding, peace and guidance, and I got comfort in knowing that I'm not alone in this journey called life.
I don't know where exactly my spirituality is heading; I'm still learning and I'm still open to all faiths and ideas for now. I'm going back to look at faith and spirituality of the Dinka in South Sudan pre-colonialism. Maybe that may inspire me to take a new direction.
5. Be open, positive and optimistic
I think so. Yes, I believe so.
I feel like I've been all of the above and people have often described me as: chilled, positive and calm. I guess that's confirmation that I'm on the right track..?
I've met lots of open-minded and kind people throughout the year, and I think that's because I've given out the same energy, or at least tried to. So I'll continue on with this goal because not only does it make me feel good about myself, it has a positive impact on those around me too.
Et voilà. That's my reflection all done. Time to write down my goals for 2019. Oooh, I'm so excited. I know it's going to be a big one!
What were your yearly goals and resolutions? Did you reach them?